Customer Profile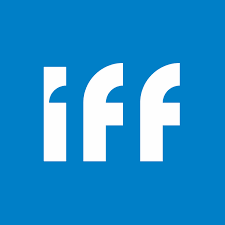 InProcess & Quality Analysis in Action at IFF
IFF is an American multinational company that produces cosmetic actives, flavours and fragrances. The company has creative, sales, and manufacturing facilities in a number of countries, including a Nutrition manufacturing facility in Co. Cork, Ireland.
Industry

Company Size

Headquarters

New York, New York, United States

Case

Instant access to data
Rigorous quality control
Traceability
Reduce costs

Product

Quality Analysis
In-Process
The Challenge
As part of IFF's plant upgrade in Ireland, the company was seeking a solution that allowed instant access to data and reduced administration and production costs simultaneously. The software solution should cause minimal disruption to IFF's business and meet the quality control and traceability specific requirements.
Requirements:
• Prioritisation of critical processes
• Instant access to production and quality data
• Rigorous quality control and traceability
• Rapid implementation
• Competitive cost
Soft

Trace

Solution
After a thorough assessment of IFF's needs, SoftTrace implemented the Quality Analysis and InProcess modules at the manufacturing facilities. Designed to manage the data associated with both continuous and discrete processes, SoftTrace solutions provide IFF with real-time access to critical quality and traceability data, highlighting out-of-specification results and automatically flagging non-compliant finished products. The captured data is used to determine the profile of the product on the SAP inventory.
As SoftTrace has been designed to maintain compliance with current standards and legislation, the implemented modules helped IFF to mitigate the risk posed by human error, process drift, unscheduled plant downtime and non-conforming product to meet the requirements of both EU and USA regulatory bodies. Moreover, the system enabled IFF users to share critical data through report generation dashboards and monitor KPI compliance. Trending of data for statistical process control preventative maintenance and data driven decision making are added benefits of the implementation of the SoftTrace system that also helped IFF to keep its highest standards and reduce production and administration costs.
Results
The implementation of SoftTrace's InProcess and Quality Analysis modules optimised the processes at IFF, resulting in a 16% waste reduction and a 18% reduction in downtime. As a result of the access to all quality and traceability data, the decisions made are now more data-driven, which helps IFF to control process drift in real-time. As data is now captured directly from lab instruments, enabling precise calibration management and mitigation of human error.
Other key results achieved with InProcess and Quality Analysis:
• Enabled GMP compliance through quality and validation rules
• Real-time results validation based on required specification
• Paperless process by interfacing with laboratory instruments and integrating with plant automation systems eliminating the need for paper records
• Out of specification results flagged and automatic alerts sent to users
• Significant reduction in manual labour requirements for record completion in QC testing enabling reallocation of manual resources to other duties
• Suite of QA compliance reports generated to SoftTrace to meet regulatory requirement KPI's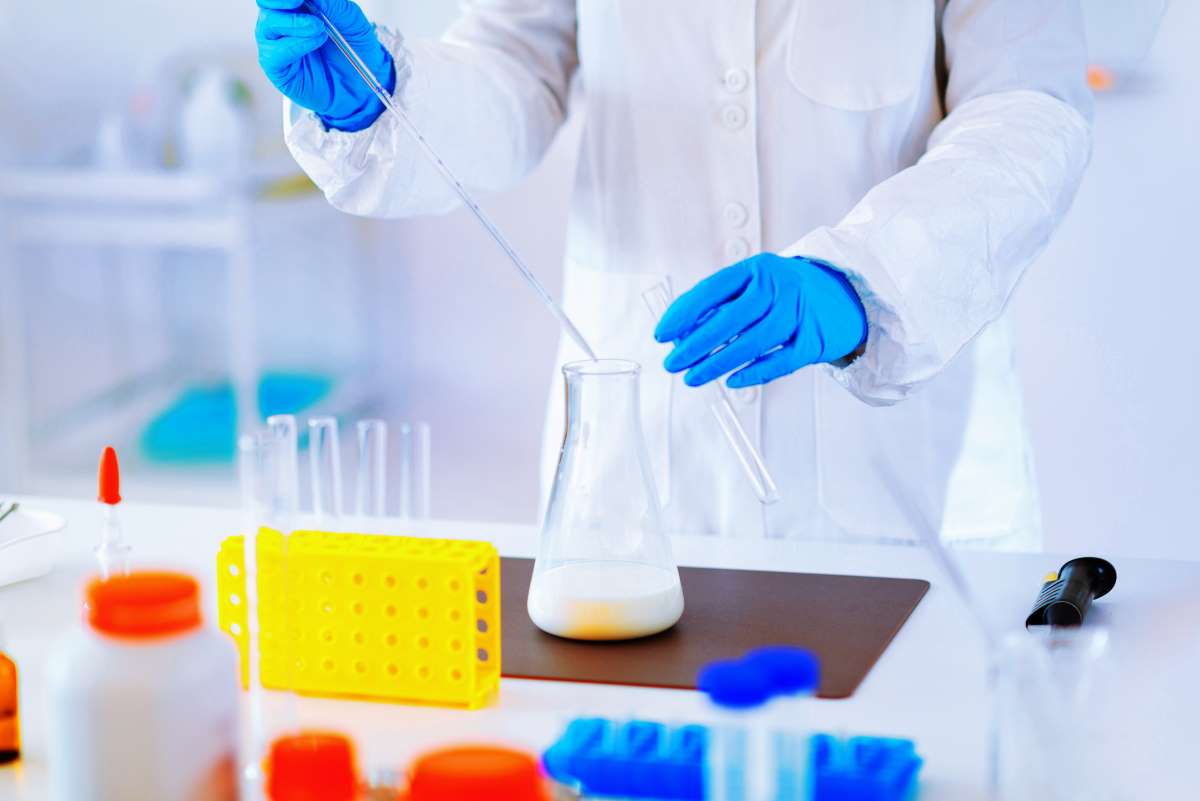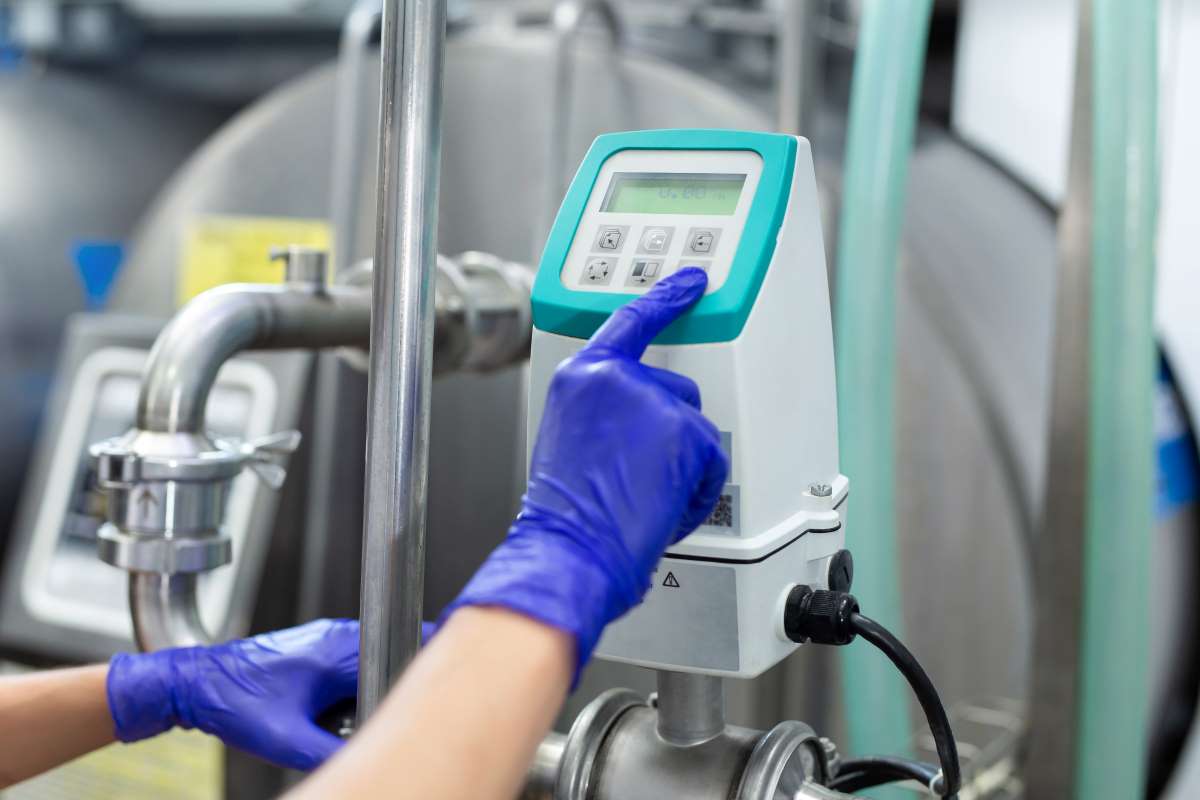 "The level of data integration and visibility SoftTrace provides naturally has had the knock-on effect of improving internal efficiencies. Instant access to quality and production data allows for proactive decision making and that means increased output and reduced production and administration costs."