Customer Profile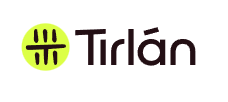 Tirlán Increases Control and Reduces Costs with SoftTrace MilkData
Tirlán (formerly Glanbia) is an Irish global nutrition group that operates in 32 countries and has its products sold or distributed in over 130 countries. Dairy ingredients are among Tirlán's specialities, a sector in which the company has a leading market position.
Industry

Company Size

Headquarters

Case

Mitigate human error
Improve lab efficiencies
Reduce Costs

Product
The Challenge
Tirlán's plant in Dungarvan, Co. Waterford, was seeking to digitally transform manual data entry in the manufacturing plant. The digitisation process aimed to mitigate human error, reduce the amount of paper records, and provide new services for animal disease testing, improving lab efficiencies and reducing costs.
Software requirements:
Specific knowledge and experience in designing software for the Dairy industry
User-friendly
Highly configurable
Fast & Accurate
Comply with standards for data interchange
Interface with Tirlán's payment system
Soft

Trace

Solution
SoftTrace implemented MilkData to provide Tirlán with secure data management and full transparent monitoring of its milk sample testing analytics data. MilkData meets specific milk testing requirements for the Dairy industry, recording and monitoring the volume and composition of milk tanker loads (reconciling actual loads versus planned loads) and farm tanks. It caters for farmer payment, tanker, and individual cow and herd recording analysis.
As results are made available for validation, they are cross-referenced against user-defined specification grades and limits. Out-of-specification results are flagged and designated to lab management as alerts to ensure out-of-specification results can be actioned quickly. MilkData enables results to be split into combinations of areas of analysis groups as per user requirements prior to being sent for validation. SoftTrace software seamlessly integrates with other existing in-house systems. Once validated, the analysis data can be shared with Tirlán's payment system (Bainne), where it can be used to generate reports, run enquiries and calculate averages.
SoftTrace designed the following functionalities for Tirlán:
Animal disease testing
Farm and water sampling alerts & reports
TCH sampling & reports
Sample bottle barcode management
Sample intake schedule & analysis
Milk payment load supplier & individual cow analysis
Automated real-time data capture from laboratory instruments
Results
With the implementation of MilkData, Tirlán enhanced its 3rd party communication, test and service capabilities, also obtaining full transparency on sample test results, data quality and integrity. Service efficiency and capabilities increased by 18 %, offering a comprehensive range of services to suppliers and customers. Digitising the process mitigated human error, manual data error and non-compliance by 19 %. SoftTrace currently manages around 1.6M supplier samples and 1.2M data entries created by tests every year on behalf of Tirlán.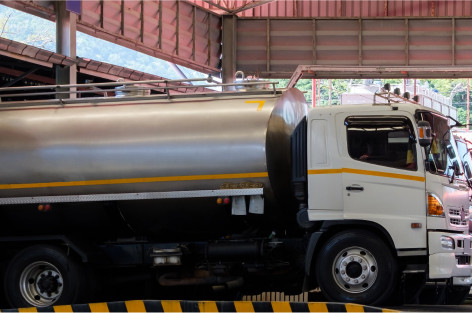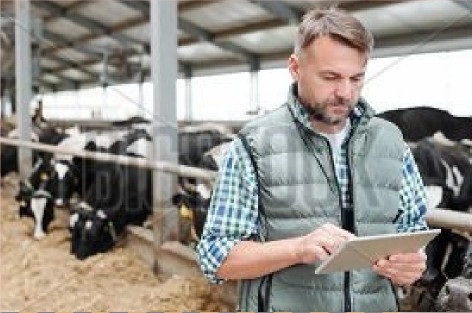 "The MilkData system is configurable and industry-specific. Using it, we have achieved significant improvements in the general running of the laboratory. We have increased control over sample test scheduling and achieved rapid turnaround on sample results. We have also reduced running costs. On top of that, MilkData provides full traceability from the time the sample is received through analysis to validation and release of the test result."